Paid Search & Pay Per Click (PPC) Management
With Paid search and PPC advertising you can instantly appear on the first page of search results. With carefully crafted ad campaigns and landing pages you can create instant traffic to chosen sales pages.
Our paid search campaigns are designed entirely to meet the needs of our partners and their businesses. We provide cutting edge Pay Per Click services including, Paid Search Ads, Display Ads, PPC Remarketing and Social Advertising.
We consistantly deliver results that help to achieve the business goals of our partners. We daily manage each of our partners paid search accounts monitor bids, budgets and conversion tracking to make sure we are maximizing your ROI.
Our outstanding results are due to the focused customized approach we take with every client which includes a detailed overview of your business, potential keywords, search volume, quality ad creation, landing pages, conversion methods, sales funnel and goals for Pay Per Click advertising.
Paid Search Advertising
Increase sales and get your business a positive ROI through our PPC search advertising strategy. Spend money wisely – use the most targeted, data driven and cost effective form of advertising available.
Targeted Website Remarketing
Turn your valuable visitors into loyal customers. Our team of professionals will help you re-engage users who have already visited your website, abandoned their cart before checkout or expressed an interest in your products. We'll develop a refined segmented strategy that will target customers based on where they left off in the sales funnel.
Display Advertising
We offer individual display marketing strategies and you get brand exposure, engagement and conversions. We can successfully manage both direct response campaign and brand awareness campaign.
Shopping Product Feed Advertising

We are experts in shopping product data feed advertising and their technical nature. We have the knowledge necessary to set up, optimize and monitor your product data feeds.
Social Advertising
Need to generate awareness about your brand, product or service? We develop a bespoke social advertising strategy aimed to meet KPIs and your targets.
We've got the experience to create winning campaigns on Google AdWords, Bing, Facebook, LinkedIn, Twitter and YouTube.
Tell us about your PPC Paid Search project
Let us help you drive more qualified traffic to your website
Contact us today and get maximum return on your investments.
"Dale and his team at Converge are great to work with. He always explains what he's going to do and when he will do it. Then (unlike other marketing strategists) he actually does it. He has excellent SEO knowledge. In fact, Converge increased my site's visibility tenfold. He's fast and never misses deadlines. Plus, he's a really great guy."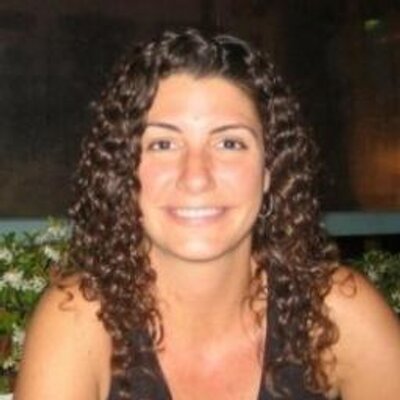 The team at Converge managed to get us to top positions on Google for our top keywords with their SEO work and kept us there! They also manage our Google AdWords and are great at getting us a positive ROI each and every month. I would highly recommend this company to anyone!
Converge helps us to translate likes, shares and comments on our social media sites to actual new business and provides real value when it comes to data that I can show my CEO - which makes my job so much easier.