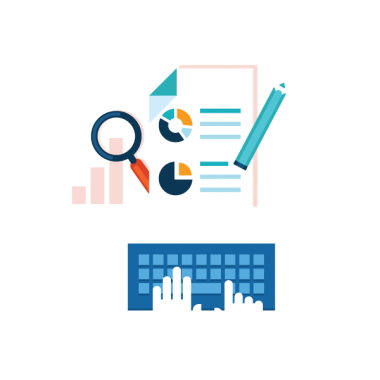 SEO Search Engine Optimization
SEO is a super powerful way to increase desirable search traffic, lead generation, sales conversion and ultimately return on investment for our partners.
We specialize in driving targeted traffic with diligent keyword research, competitive analysis, onsite and offsite optimization and link building.
Organic Search Optimization
We develop and optimize relevant content to increase natural placement on organic search engine results pages (SERPs).
On-page SEO
We make your content easily accessible to search engines by making sure your code and site markup has all of the required sign posts search engines require to find, index and rank your site against your competition.
SEO Link Building
Essential factor of any successful SEO strategy that will build your inbound and outbound link profile and help increase website authority with search engines.
Search Engine Optimization is crucial to your business having success in organic search results and driving the right traffic to your website. SEO has become increasingly difficult work compared to even just a few years ago due to algorithm ranking changes by Google and past abuse by inexpensive so called SEO professionals. In order to future proof results that will last, we begin with an in-depth SEO report that covers your businesses current status in search, keyword profile, backlink profile, and on-page and off-page optimization results. After analyzing your results, we create a strategy to best place your website in a situation for long term organic success.
SEO is a cornerstone of online marketing. We understand how important SEO is to traffic attraction and sales conversion. For us crafting a strong call to action along side a precise search result is key to getting the click from that users search. Our SEO expert work is masterfully executed with precision and well thought out meaning each step of the way. We're not cheap but we deliver results that last. Our team is constantly learning new effective techniques and staying in touch with the latest search engine guidelines to ensure we keep your website clear of penalties from Google, Yahoo and Bing.
83%
Increase in Organic traffic
38%
Average Visit Duration Increase
Keyword Research / Strategy
Keyword targeting is one of the most important elements to great SEO. We pride ourselves on being able to find and target the most desirable keywords for your business and create content that will increase authority for your website around even the most competitive terms.
Activity reports
Each month we provide detailed email reports and executive summaries that quickly bring you up to speed with our efforts and results. We include reports about SEO benchmark performance, analytical data about your traffic and goal conversions.
This website achieved Google ranking in four months: Ranks #1-#3 for keyword "Opertray"
Tell us about your SEO project
Let us help you get your business online and grow it with passion
Our team of SEO experts is the perfect partner for your business.
"Dale and his team at Converge are great to work with. He always explains what he's going to do and when he will do it. Then (unlike other marketing strategists) he actually does it. He has excellent SEO knowledge. In fact, Converge increased my site's visibility tenfold. He's fast and never misses deadlines. Plus, he's a really great guy."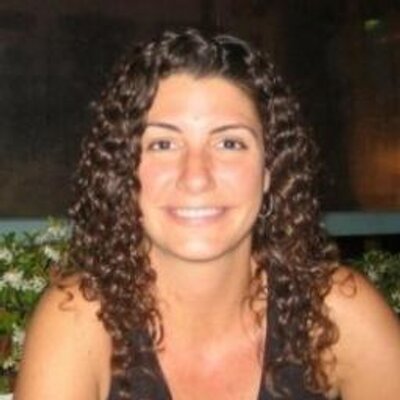 The team at Converge managed to get us to top positions on Google for our top keywords with their SEO work and kept us there! They also manage our Google AdWords and are great at getting us a positive ROI each and every month. I would highly recommend this company to anyone!
Converge helps us to translate likes, shares and comments on our social media sites to actual new business and provides real value when it comes to data that I can show my CEO - which makes my job so much easier.