Full Service Digital Internet Marketing Agency For Businesses Of All Sizes
Providing Expert Search Engine Optimization SEO, Local SEO, Website Design, Website Development, Pay Per Click PPC, Email Marketing, Analytics & Social Media Optimization for small businesses to large businesses throughout The U.S. and California including Los Angeles, San Diego, Orange County, Riverside, Lake Elsinore, Murrieta, Menifee and the Temecula Valley.
SEO Is Way More Than Rankings
Our professional SEO services drastically increase your organic search results to compete with first page rankings of highly competitive keywords. But SEO is more than just helping you get rankings and driving traffic to your site.
SEO done well should focus on many things like high quality focused content, conversion, user experience, making your site easier to understand, navigate and process for both search engines and visitors. Ranking is important, but attracting the RIGHT visitors is what counts to your bottom line.
We will help you attract the right customers
We understand modern SEO and all of its challenges

Our Proprietary Internet Marketing System Works
We create, develop, strengthen, promote and grow your business online using our proprietary techniques and tested strategies.
"Dale and his team at Converge are great to work with. He always explains what he's going to do and when he will do it. Then (unlike other marketing strategists) he actually does it. He has excellent SEO knowledge. In fact, Converge increased my site's visibility tenfold. He's fast and never misses deadlines. Plus, he's a really great guy."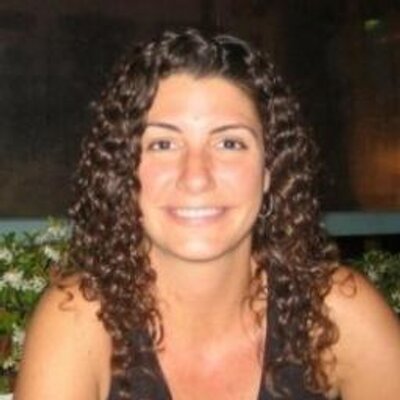 The team at Converge managed to get us to top positions on Google for our top keywords with their SEO work and kept us there! They also manage our Google AdWords and are great at getting us a positive ROI each and every month. I would highly recommend this company to anyone!
Converge Digital Internet Marketing has been the best experience for me and my business pages so far. It has boosted the traffic to my pages tremendously and has played a role in the expansion of business! Would recommend to all of my business friends!
Austin Howell
Owner at Howell Limo
Converge helps us to translate likes, shares and comments on our social media sites to actual new business and provides real value when it comes to data that I can show my CEO - which makes my job so much easier.
Running an Ecommerce business is tough work. As if keeping inventory stocked, your website working, shipping…
There's no doubt email marketing is one of the most effective ways to follow-up and communicate…
What is dental marketing? There's no doubt you have searched online for a business, and frankly…