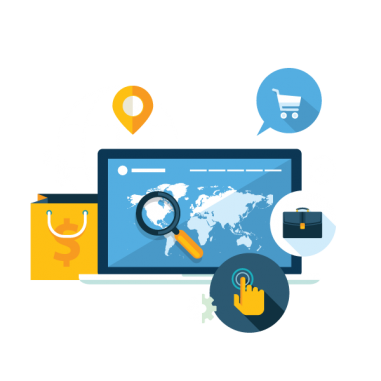 Los Angeles SEO Search Engine Optimization Experts
We can get your business and website in front of your customers when it matters most and grows your sales.
Like the old Yellow Pages of the past the internet is now the most popular place your customers are searching for solutions to their problems from businesses in Los Angeles just like yours. But are you even being found? If you're not on the first page of search results pages on Google, Yahoo and Bing you might as well be invisible.
The fact is your competitors ARE doing SEO and the ones who hold the top 3 spots are most definitely using a professional Los Angeles SEO firm. If you're not doing search engine optimization, you're only giving market share to your competition.
Our Los Angeles SEO agency can promote your business to the first page of search engines for even the most competitive keyword terms so your business can generate more traffic and extra revenue from your marketing budget.
The power of search engine optimization (SEO) is indisputable, and just like customers finding your business, you probably discovered this page when searching for SEO Los Angeles. This is one of the most competitive cities in the world for keyword searches like SEO company Los Angeles. If we can rank these difficult keywords, consider what my team and I at Converge Digital could do for your business.
Converge Digital is one of the best Los Angeles SEO service providers you will find anywhere. We're way more than just a search engine optimization company. We are a search engine marketing partner that knows what it takes to deliver a return on your marketing investment and exceed your expectations each month.

Let us deliver you the same winning strategy that we've applied to help hundreds of businesses achieve success online. What separates us from other SEO service companies is that we develop online assets like trusted backlinks, content, rich media, citations and social media signals that create trust, authority and a solid online presence for your business that you own and will help your business for years to come.

If you've had enough of seeing your competition outpace you online, or you just want to cement your place at the top of search results you can do something about it. Just fill out our easy contact form below to get a free consultation and tell us more about your business or give us a call at 310-400-0561. What do you have to lose? We look forward to hearing from you very soon.
LA SEO Solutions That Deliver Results
Our aim is to dominate your local business competition with advanced listings, strong calls to action and guarantee that your website is optimized properly for your customer's searches.
Local Los Angeles SEO benefits the visibility of your regional service business or brick and mortar store by placing your website at the top of the local map and search listings.
If you have a local business, then you need relevant local customer traffic visiting your site via laser targeted local search positions that will ensure your company reaches the right customers at the exact moment they are ready to purchase or hire your company. Our agency offers a local SEO search strategy specifically tailored to your Southern, CA location to ensure you're sending the right signals, like inbound linking, on-page and off-page optimization, social signals and review signals to Google about the areas most relevant to your business. We use marketing strategies that allow building a stronger customer base over time empowering your business to grow organically.

We put painstaking effort into achieving higher local search and map rankings, by doing in-depth research on your company and your competitions business. We pinpoint the specific keywords that interest your most profitable customers. Being found on Google maps and page one of search results have a massive positive impact on your bottom line. We have the expertise to get results and make a difference to your bottom line.
Tell Us About Your Los Angeles Business
Let us help you get your business SEO optimized online and help grow your internet revenue
Stay ahead of your competition with our Los Angeles SEO service today.
"Dale and his team at Converge are great to work with. He always explains what he's going to do and when he will do it. Then (unlike other marketing strategists) he actually does it. He has excellent SEO knowledge. In fact, Converge increased my site's visibility tenfold. He's fast and never misses deadlines. Plus, he's a really great guy."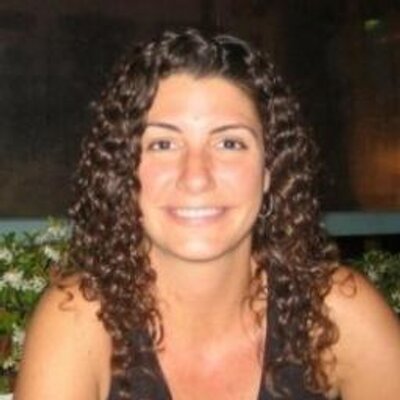 The team at Converge managed to get us to top positions on Google for our top keywords with their SEO work and kept us there! They also manage our Google AdWords and are great at getting us a positive ROI each and every month. I would highly recommend this company to anyone!
Converge helps us to translate likes, shares and comments on our social media sites to actual new business and provides real value when it comes to data that I can show my CEO - which makes my job so much easier.