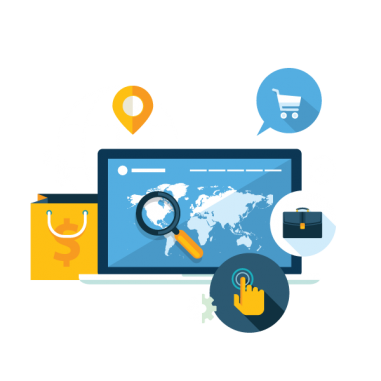 Leading Temecula SEO Search Engine Optimization Firm
We can make your phone ring more and help drive customers through your front doors.
Our team can help your business get on the first page of Google Yahoo, and Bing search engines so your website or business location can produce increased traffic and more revenue from your marketing efforts.
The influence of search engine optimization (SEO) is undeniable, and just like your customers could potentially find your business, you probably found this page when searching for Temecula SEO. If you are not doing Local SEO, you are or soon will be outpaced by your competitors while your market share shrinks.
Temecula, CA is a rapidly growing city in Southern California. Keywords like Temecula SEO Expert are difficult to rank in this area. If we can rank this tough keyword, think about what we could do for your business.
Converge Digital is the best Temecula SEO Agency you will encounter, period. We're much more than merely a search engine optimization agency. We are a search engine marketing firm that understands what it takes to consistently exceed your expectations and deliver a return on your marketing investment.

Let us provide you the same strategy that we've used to help hundreds of businesses succeed online. What sets us apart from other SEO service providers is that we build online assets for your business that you own and will serve you for years to come.

If you're tired of seeing your competition's website or Google map listings above yours in search results, you can do something about it by filling out our contact form below to get a free consultation and tell us more about your business. What do you have to lose? We look forward to hearing from you very soon.
Our goal is always to overtake your local traffic competitors with superior listings and ensure that your website is optimized for local search on desktop, mobile and tablets.
Local SEO helps increase the visibility of your brick and mortar or regional service business by ranking your website at the top of the local search listings and map results. If you have a local business then you need local relevant traffic visiting your site through precisely targeted local search rankings that will help your company reach the right demographic of customers.
Our agency offers a local SEO search strategy specifically tailored for your location to ensure sending the right external location signals, inbound link, on-page and social signals and review signals to Google about the locations most relevant to your business. We use marketing strategies that allow building a stronger customer base over time allowing your business to grow organically.
We put pain staking effort into achieving higher local search and map rankings, by doing in depth research of both your business and your competitors. We target the exact keywords that attract your most profitable customers. Being found on page one of search results and Google maps have a profound impact on your bottom line. We have the expertise to make a difference and get you results.
Tell Us About Your Temecula, CA Business
Let us help you get your business SEO optimized online and help grow your internet revenue
Stay ahead of your competition with our Temecula SEO service today.
"Dale and his team at Converge are great to work with. He always explains what he's going to do and when he will do it. Then (unlike other marketing strategists) he actually does it. He has excellent SEO knowledge. In fact, Converge increased my site's visibility tenfold. He's fast and never misses deadlines. Plus, he's a really great guy."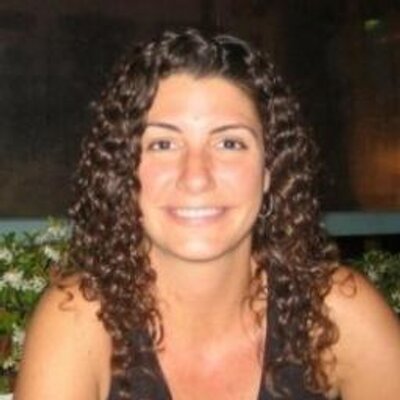 The team at Converge managed to get us to top positions on Google for our top keywords with their SEO work and kept us there! They also manage our Google AdWords and are great at getting us a positive ROI each and every month. I would highly recommend this company to anyone!
Converge helps us to translate likes, shares and comments on our social media sites to actual new business and provides real value when it comes to data that I can show my CEO - which makes my job so much easier.